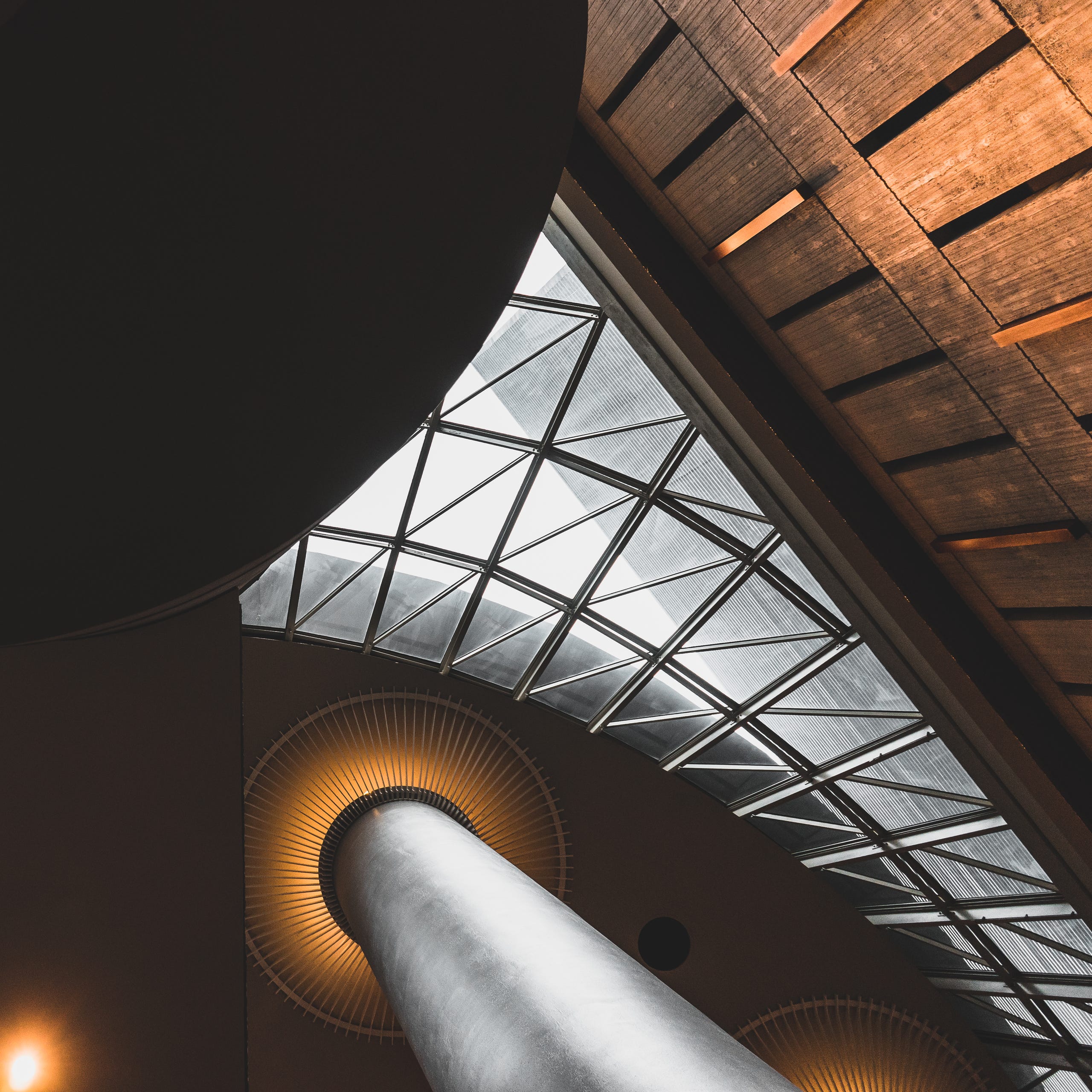 Sounding Board
Originally, the Soundingboard was used to describe both the soundboard of stringed instruments, which is essential for sound emission, and the sound cover above the pulpit to improve the acoustic intelligibility of the speaker in the auditorium.
The sounding board will produce a reverberation in the context of complex projects or in the analysis of difficult problems. This will enable managers to make conscious decisions in the form of critical feedback.
We are proud to have recruited greats from research and industry for our Soundingboard.
Professor Dr.-Ing. Rolf-Jürgen Ahlers (CEO | ProxiVision etc.)
Prof. Dr.-Ing. Rolf-Jürgen Ahlers is Chairman of the Board of the Aerospace Forum Baden-Württemberg (LR BW) and Deputy Chairman of the Board of Trustees of the Steinbeis Foundation. Rolf Ahlers is also Managing Partner of Proxivison , ASG and Senator at the AiF "Arbeitsgemeinschaft industrieller Forschungsvereinigungen".
Claude Maack (CEO | Gradel)
Claude is Chief Executive Officer of Gradel sàrl and member of the Board of Gradel services SA. He is in the company since 25 years, since 1999 member of the Board and since 2016 major owner of the group. His experience is based on a strongly industrial approach in developing automated equipment for nuclear and space customers.
Frank Vogel (CEO | inuTech)
Frank Vogel is founder and General Manager of inuTech GmbH. Mr Vogel received his Diploma in Mathematics from University of Bayreuth (Germany) in 1993 followed by a R&D position at ANSYS, Inc. in USA before forming his self-employment in 1995 and inuTech GmbH in 2000. During the years of his self-employment and at inuTech he has initiated, led, and executed R&D and software development projects for major enterprises (i.e. ANSYS, SIEMENS, TEREX, Fischerwerke, Voith Hydro, DANA, AIRBUS, AREVA NP, LMS, Daimler, Bosch, Volkswagen, CADFEM, Meyer Werft, BMW, ThyssenKrupp Stahl, Schaeffler, etc.) in areas such as Finite Element Analysis, mathematical modelling and numerical solution of PDEs, nonlinear optimization and control. inuTech has innovative and highly qualified employees, possessing many years of research and development experience in the area of mathematical and numerical modelling with partial differential equations (PDEs), optimization, optimal control, etc. …, serving more than 300 customers worldwide.